Whole
...the story of a man's search for his true, authentic self...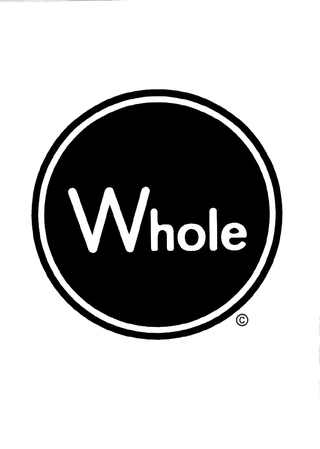 Hudson Ave. Theatre, Los Angeles, CA: World Premier 1998
Director: Betsey Cassell
Expanded Arts Theatre, New York, NY: New York Premier 2000
Director: Jennifer Pias
Moving Parts Theatre, Paris, FR: European Premier 2002
Director: George R Carr
Whole dramatizes the universal eternal struggle for self realization of a confused young man against the backdrop of a once life filled Hollywood bar. As the clock clicks down to midnight, Larry Peters faces a hostile corporate take over of his beloved but dying bar, The Hole. While confronting the haunting ghost-like memories of his past, he deals in the present with his guiding waitress Aline, the corporate raider/hustler Ray Walters, and his ex-love and sister-in-law Violet Peters. As the ceiling fan stirs the hot night air and the juke box plays one song a quarter, Larry faces the death of his bar, his job, his identity, and all the family lies. But if he listens to the memories of his now-gone customers, he can learn the truth about himself, his deceased brother Charlie, and his beloved Violet and start a new life whole.